Saracen Casino Resort showcases project's impact on Pine Bluff
February 14, 2020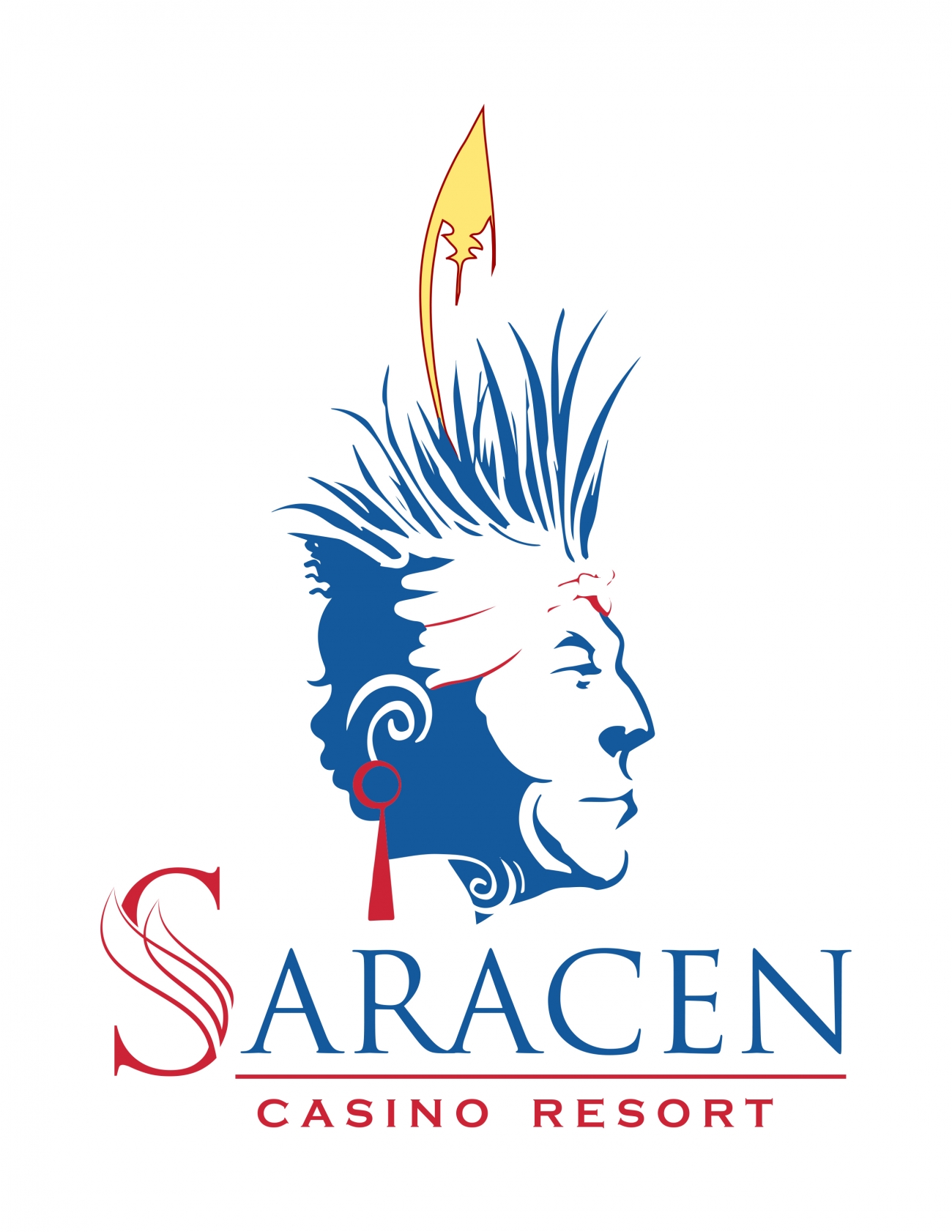 City's mayor says Saracen Annex creates extra $100,000 in tax revenue each month, with promise of much more to come
PINE BLUFF, Ark. — A big milestone in the construction of Saracen Casino Resort put the spotlight on the future in Pine Bluff Wednesday.
City leaders joined members of Quapaw Nation and the construction team for a topping out ceremony to celebrate the progress of construction on the casino's main gaming floor.
"I think it's the peak of progress," Pine Bluff Mayor Shirley Washington said.
Dozens of dignitaries signed the beam that will finish the shell of the building.
"We are standing on the site of the largest commercial construction project in Arkansas," said Carlton Saffa, the casino's project manager. "This is the largest single investment in tourism in the history of the state."
The investment is expected to total $350 million by the time everything is finished. Several local construction companies are involved in the project, and Saffa made a point to emphasize that many of the approximately 1,000 jobs created thus far have gone to local workers, reducing the unemployment and underemployment in Pine Bluff.