McNew Elected 2023 President of Arkansas Economic Developers & Chamber Executives
February 28, 2023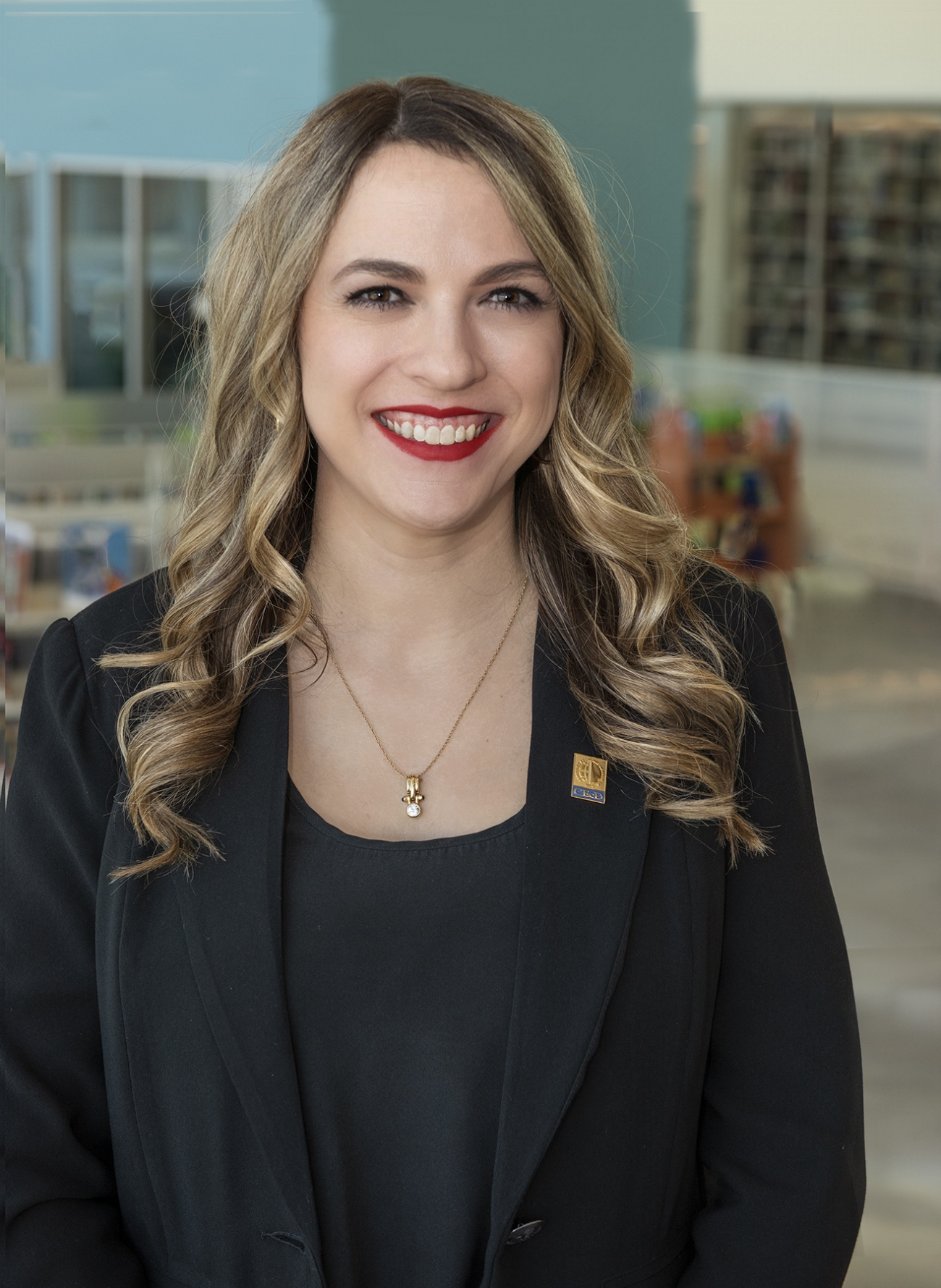 Nancy Lee McNew was first elected to the Arkansas Economic Developers & Chamber Executives Board of Directors in January 2020. McNew has served on the Scholarship committee, Membership committee, Education committee, and Annual Conference committee. She currently chairs the Annual Conference committee. McNew also sits on the Arkansas Economic Development Foundation/Arkansas Industrial & Economic Development Foundation Board in her AEDCE President capacity.
The officers of the board of directors for 2023 are President Nancy Lee McNew, CEcD, PCED with the Economic Development Alliance for Jefferson County; First Vice-President Gary Troutman, IOM with the Hot Springs Metro Partnership/Greater Hot Springs Chamber of Commerce; Second Vice-President Steve Cox, IOM with the Rogers Lowell Chamber and Treasurer/Secretary Julie Allen, PCED with the Newport Area Chamber of Commerce.
AEDCE is the state's premier association representing professional and volunteer economic developers and chamber executives in Arkansas. AEDCE's objective is to advance, through educational and professional efforts, the business climate and quality of life in Arkansas by the development of employment opportunities through economic growth and community development. This is accomplished through education, advocacy and our connected network of association members. More information is available at aedce.org.
Click here to read the release in its entirety.