Jobs & Economic Development to Wrap-up Forum Series
October 20, 2015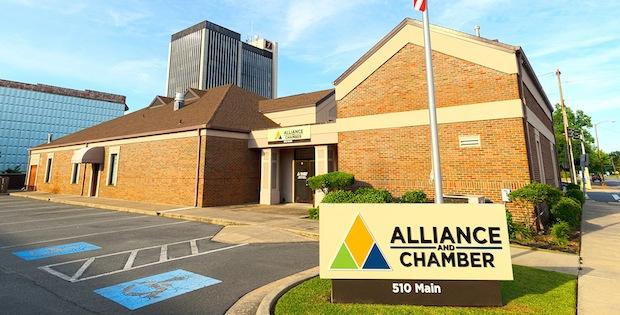 The Jefferson County Legislative Delegation will host the 4th, and final, of a series of public forums, this time with a session on jobs and economic development.
The event will be held at 3 p.m. Sunday, October 25th, at the Arkansas River Education Service Cooperative (the old Sears building), 912 W. Sixth Ave. The public is invited to attend.
State legislators will lead a discussion about job growth, small & minority business, access to capital, youth entrepreneurship, and job training.
The Jefferson County Legislative Delegation includes state Rep. Camille Bennett (District 14), Rep. Ken Bragg (District 15), Rep. Ken Ferguson (District 16), Sen. Stephanie Flowers (District 25), Rep. Vivian Flowers (District 17), Rep. Mike Holcomb (District 14), and Sen. Bobby Pierce (District 27).
For details contact State Rep. Ken Ferguson at 870-413-8942 or email kenneth.ferguson@arkansashouse.org; or Representative Vivian Flowers at 870-329-8356 or email vivian.flowers@arkansashouse.org.