Allison J.H. Thompson is Appointed to the Little Rock Branch Board of Directors of the Federal Reserve Bank of St. Louis
February 14, 2023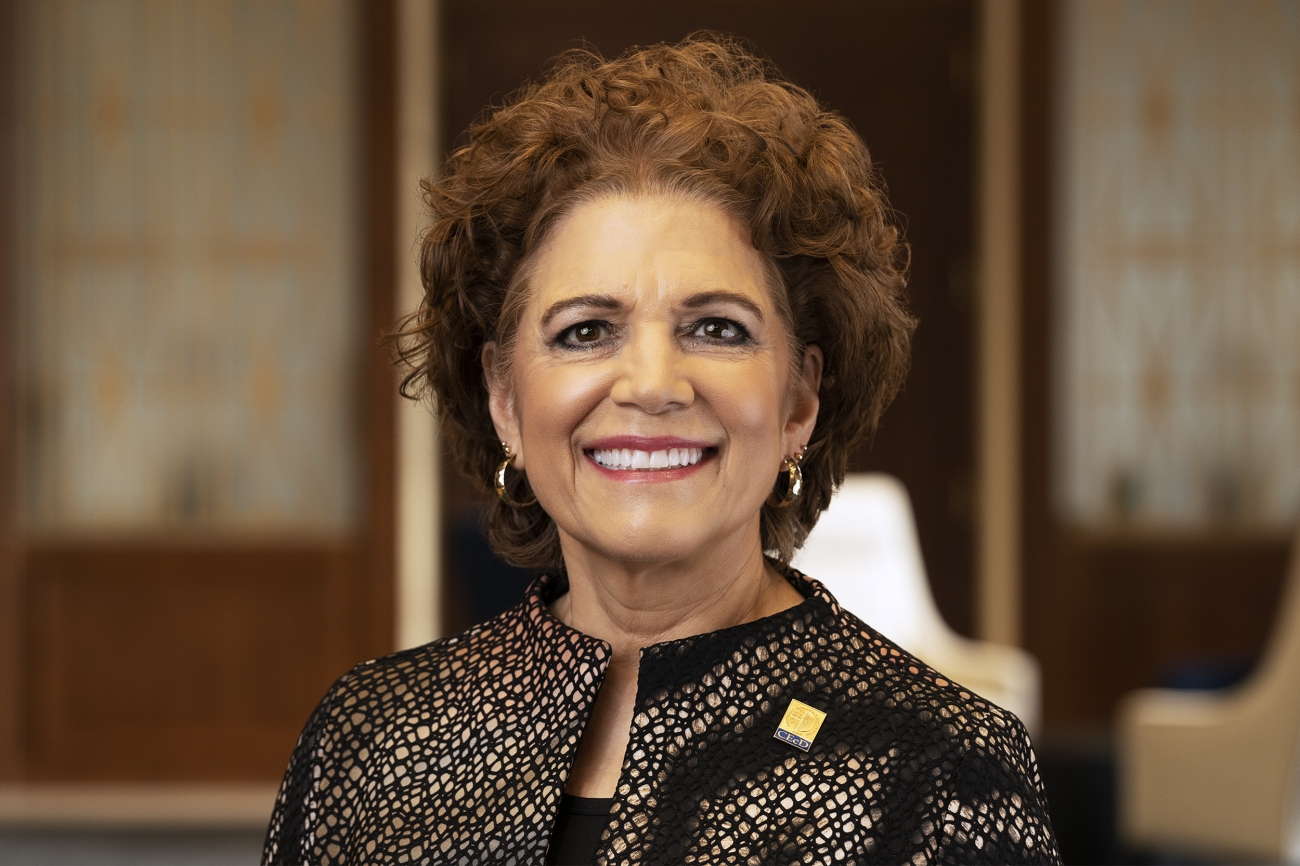 The Federal Reserve Bank of St. Louis has announced that Allison J. H. Thompson, President/CEO of the Economic Development Alliance for Jefferson County, Arkansas has been appointed by the Federal Reserve Board of Governors to a three-year term as a director of the Little Rock Branch board effective January 1, 2023.
Members of the St. Louis Fed's board of directors and those of its branch boards in Little Rock, Ark., Louisville, Ky., and Memphis, Tenn., are familiar with the economic and credit conditions of their respective regions. Their observations—along with the economic data and information gathered and analyzed by St. Louis Fed staff—help ensure that conditions of Main Street America are represented in Federal Open Market Committee deliberations in Washington, D.C.
For more information about the St. Louis Fed's boards of directors, see stlouisfed.org/about-us/our-leadership/board-of-directors.